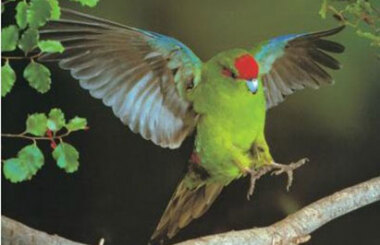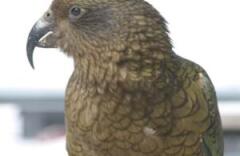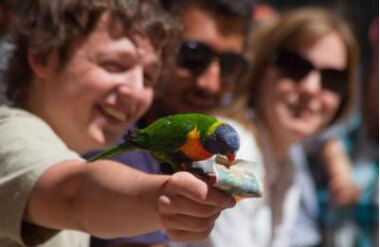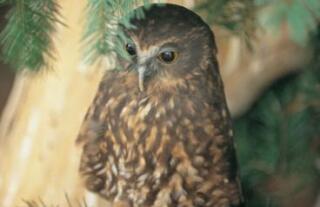 The Kiwi Birdlife Park offers live conservation shows. This New Zealand first features the country's native stars alongside qualified and experienced zoologists.
At the live conservation show we give you the opportunity to meet the birds and creatures who have roamed the country's forests and shorelines for thousands of years, in a close-up environment where their comfort is paramount, and your access is unparalleled.
The Kiwi and Birdlife team of experts will bring a wealth of understanding about the past and present of New Zealand's wildlife, and a fascinating insight into the work that's assuring it's future. Shows are held three times daily.